Darjeeling Second Flush Tea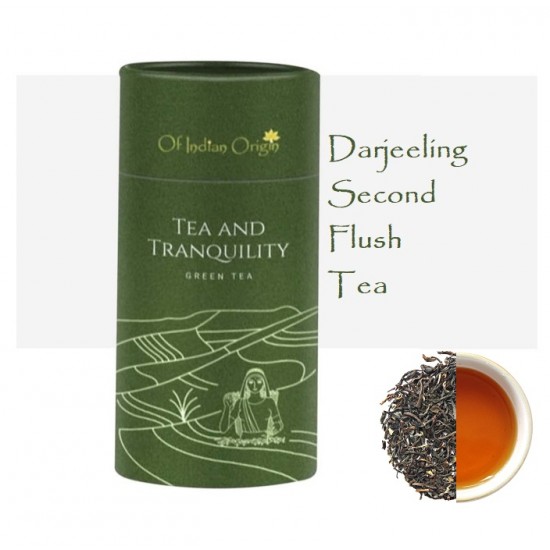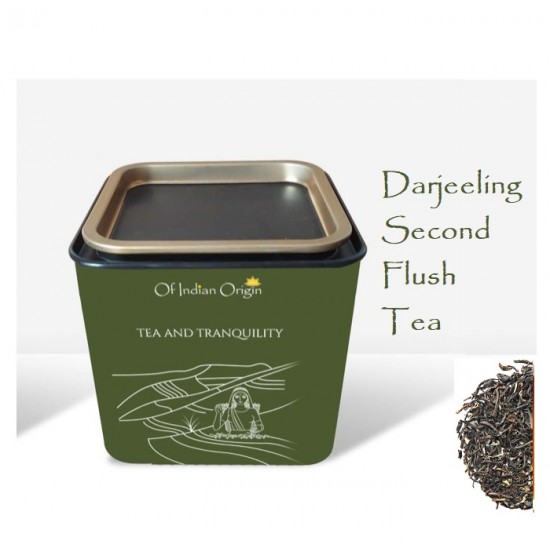 New


Darjeeling Second Flush Tea
Stock:

In Stock

Model:

oiowel_2110_tt05

Weight:

0.50kg

India Shipping:

10-15 days

International Shipping:

15-30 days
Description
Darjeeling Tea is considered to be one of the most prized teas in the world and the region yields several seasonal flushes through the year. Each Flush is picked from the newest leaves of the bush and embodies the seasonal effects on the leaves as the tea bush matures.
The First Flush leaves are usually more delicate and tender and therefore more light, floral, fresh, brisk, and astringent in flavor. The Second Flush yields larger, more mature leaves with a stronger yet smoother flavor known for their full-bodied, muscatel, and fruity flavor. The Autumnal Flush yields a rich copper-colored liquor that is rich, full, nutty, and smooth in flavor.
Handpicked with love from the small tea plantations in the picturesque hills of Bunkulung in North Bengal, this tea is infused with the tranquility of the green forests and orange orchards that surround these tea gardens, and the Balasun river that meanders through it. This tea is curated by the Gomden heir, a tea growing family since 1875, and sold under the brand name - Of Indian Origin.
Small tea farmers have always struggled with the logistics of the tea business which is economically partial to volume produce. When small farmers transport leaves to a big factory which is far away from the gardens, they not only incur the cost of transport but the quality of leaves suffer through the distance and lose their market value. It was to address this that the local farmers of Bunkulung got together to form a welfare society and built a small factory in the village where their tea retains the highest quality and helps fetch its rightful value. This welfare society is currently supporting around 200 farmers and producing 10000 Kg of tea every year. While they are waiting to get a GI tag, we support this remarkable initiative by sourcing directly from the small farmers of this community, and helping them reach an appreciative audience.
Choose from a premium range of Darjeeling First Flush, Darjeeling Second Flush, Darjeeling Autumn Flush, Roasted Darjeeling Tea, Blended CTC and Roasted Leaf Tea, Silver Needle Tea, White Tea, Masala Tea, Oolong Tea, Roasted Green Tea and more – and make it a part of your everyday tranquility ritual.